ladies and gentlemen, boys and girls, i bring you... more corn otherwise known as: Sort Of Emergency Commission and Selling Drive 2010! i have a ton of stuff i've been holding onto and dragging from place to place for way too long...and it just needs to go. not to mention that with my situation being the way it is, i really need the cash. this is where you come in. i'm pretty slack on the prices, so i will take the asking price or best offer for most of these things (plus shipping of course), unless materials were pretty unique (like some of the resin stuff) and the same goes for the commission slots below. i just want to get rid of these things, and send them off to good homes.

the post is split into two parts: crafts and art. jewelry kind of speaks for itself, and aside from that? i have stickers, prints, and commission slots open from now until they're full up and everything is gone.

anyway, if you're interested in any of this stuff, you can contact me through this post (i've got it tracked!), PMing my journal (
patchouli), through AIM (virtualresonance), or through email (hippiemusic AT gmail.com)...if you're not, thanks for looking anyway. i'd appreciate any plugs anyone can give to this post or anything like that, or if you have any friends that'd be interested, anything like that. and without further ado, here we go!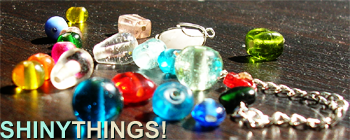 NECKLACES
1.

this one's gonna go for $20 because of the intense labor involved (ie, i had to redo the chain a million times for all the pieces to line up properly sob) and the unique pieces involved

2.

$12 for this one. the pendant was handmade by me. i would be asking more for it, except that the washi tile pendant has a line through the middle, where a pencil line didn't get erased. it doesn't lessen the quality of the piece at all and isn't particularly noticeable, but you know me and my anal tendencies. it BOTHERS ME a bit haha

3.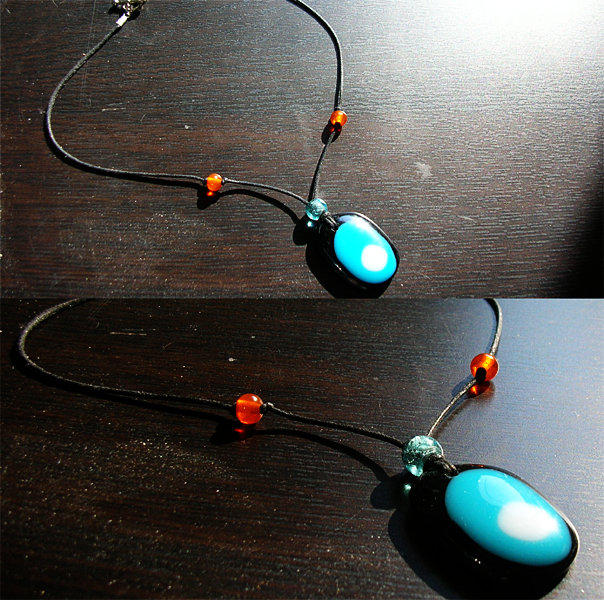 $10. black cotton cord, toggle clasp, glass beads and pendant

4.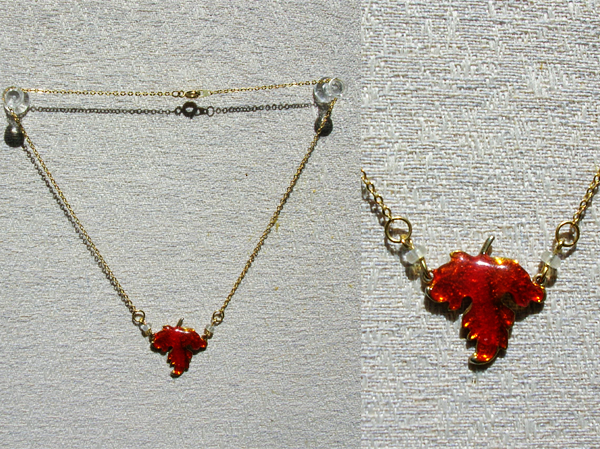 $10. antique gold chain and pendant (that pendant is so old even i don't know where it's from!), with glass beads for accent. it's choker-length; the whole necklace measures around 14 1/2" long, so be aware of that!

5.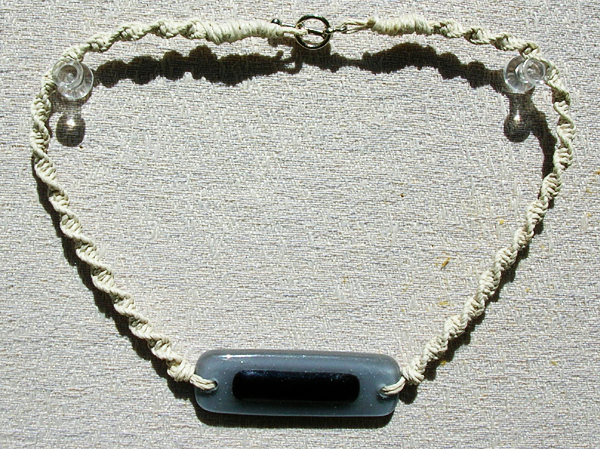 $15 because...well, hemp is hella time-consuming ;;

6.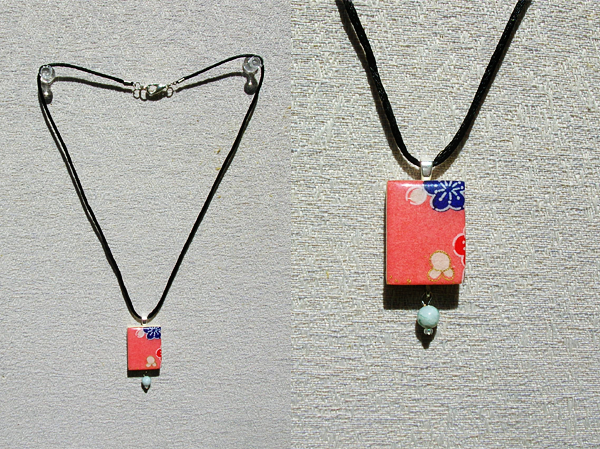 $10

7.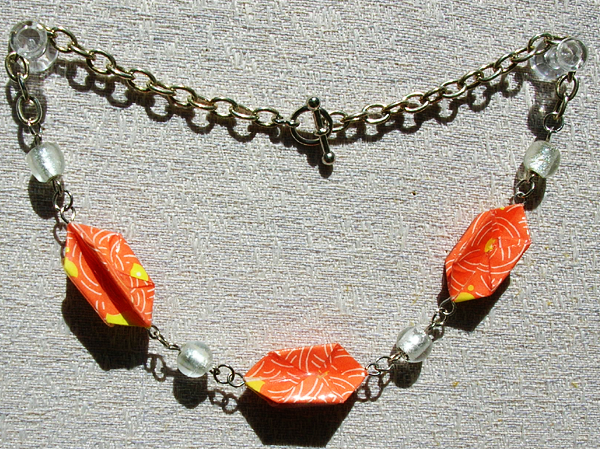 $15. the orange beads are actually paper origami coated in resin. so like the pieces below, i wouldn't recommend wearing it in the water, but it can withstand some rain and stuff.

the origami pendants are all gonna be $7, and come on a brown or black cotton cord. these are all water-resistant, as they've been dipped in resin, but i wouldn't wear them in the swimming pool or anything ;;

these three are cicadas!
8.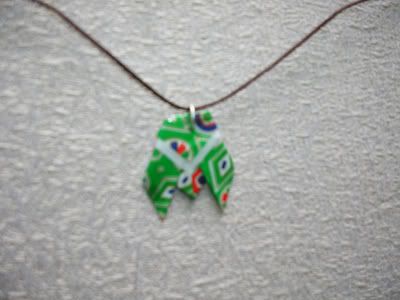 9.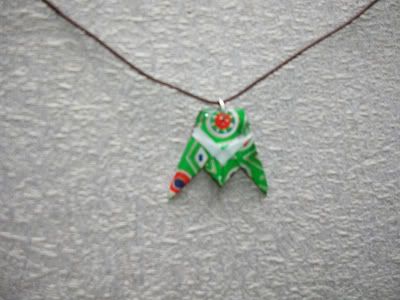 10.


annnnd three cranes left!
11.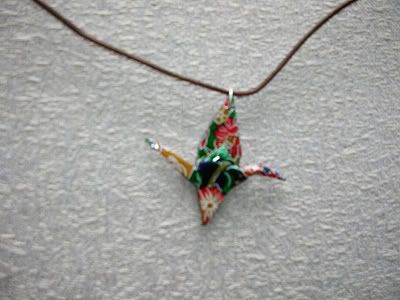 12.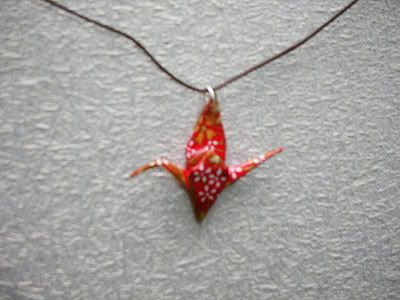 13.


14.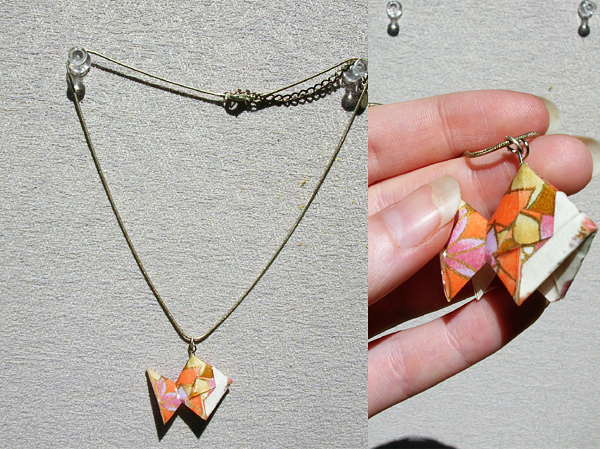 the silver chain bumps this one up to $12. if you don't want the chain (just the pendant), it'll be $7 and come on a cotton cord like the rest ♥

lul, flower
15.


double lul, samurai hat thingy
16.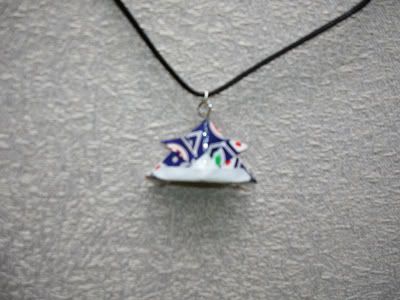 pinwheel shapes
17.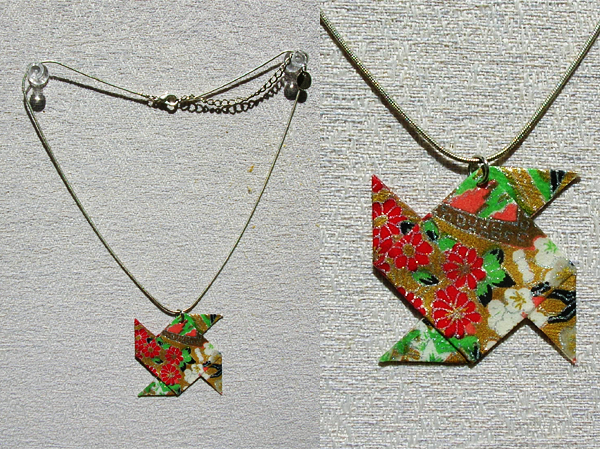 like with the goldfish, this one is $12. or again, $7 if you want it on a plain cord!

18.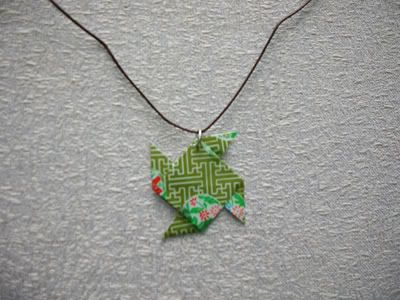 19.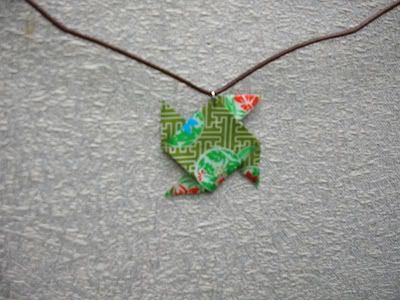 20.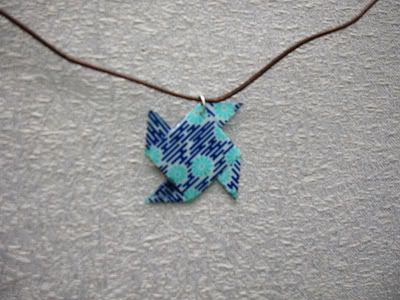 21.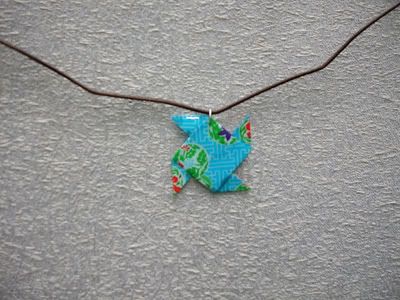 22.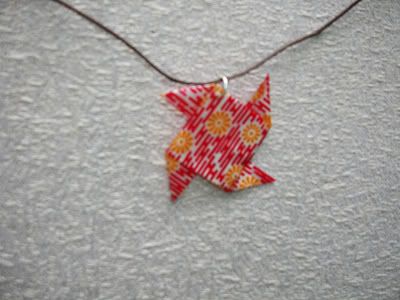 23.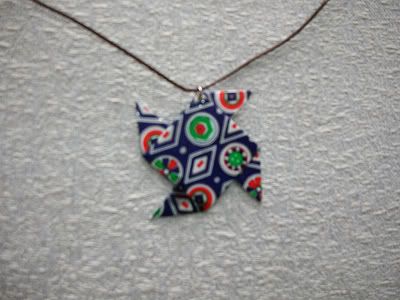 24.


25.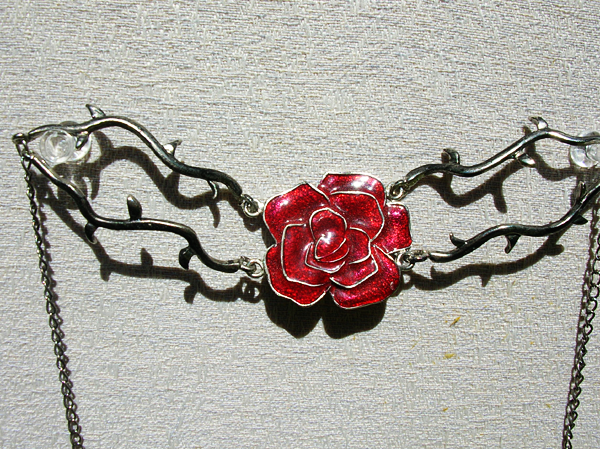 this and the following two pieces weren't made by me! metal rose choker...i've had it forever and literally never wore it. it's beautiful (and sparkles a bit), but i don't do chokers well ;; i'm asking $10 for it

26.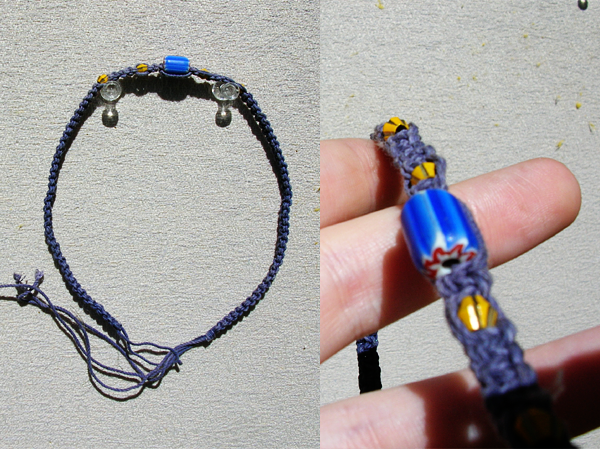 again, got it long ago and simply didn't wear it. the beads have some really cool color accents on the sides, and purple hemp is rare, so...very cute, but if i'm not wearing it i'd might as well give it to someone who will rite? SO. $7 for this one

27.

i think i got these as a gift one year and they're gorgeous, but somehow i never got around to wearing it. $10 for the set



EARRINGS &ETC.
28.

glass seed beads and mixed semiprecious stone beads...$10 because it was tricky trying to figure this one out

29.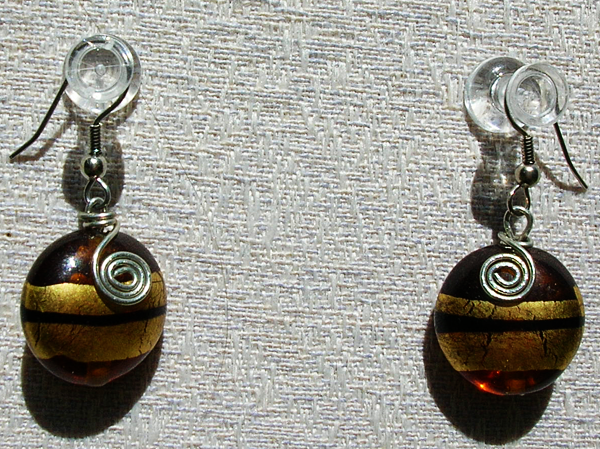 wire wrapped swirls ton he brown glass beads, $10

30.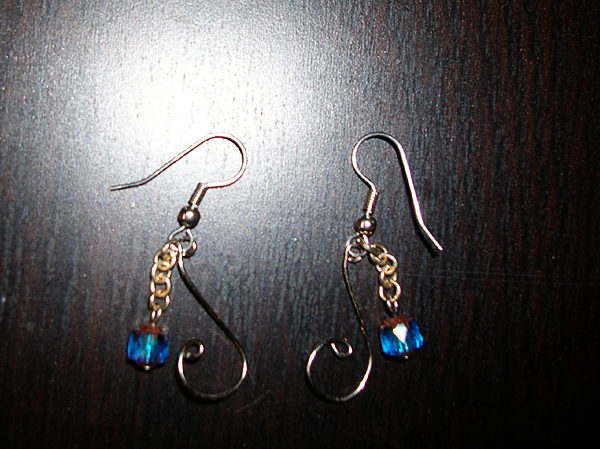 awww these are totally cute but i've never had occasion to wear them! $8

31.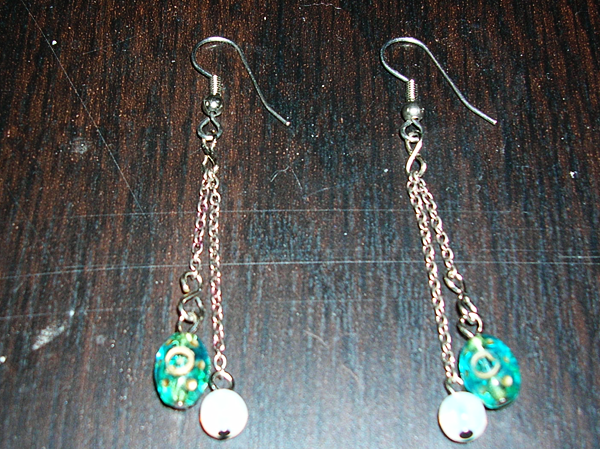 antique teeny teeny silver chain and glass beads. $10

32.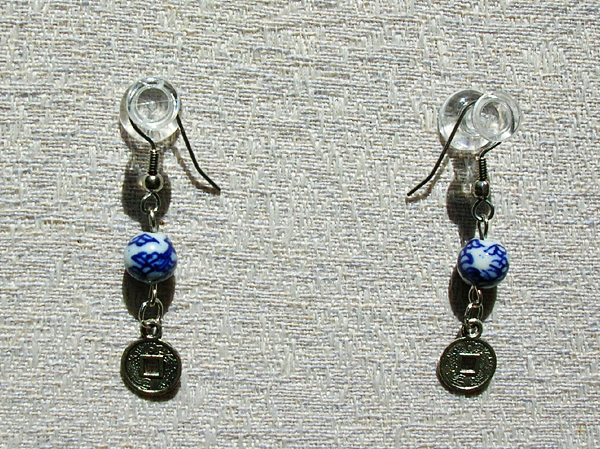 porcelain beads and silver coin charms. $9

33.

vintage glass beads, black cotton cord. these'll be $7

34.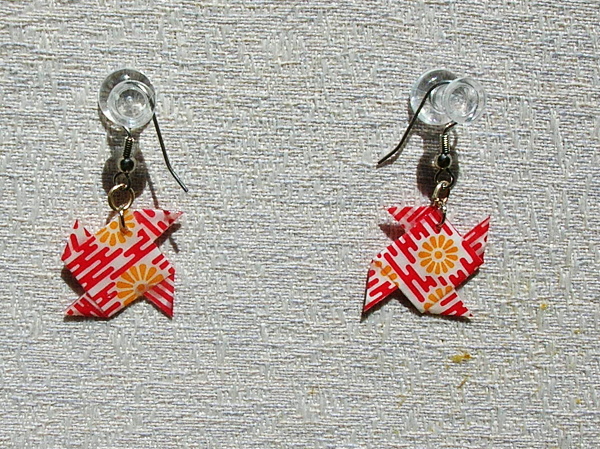 35.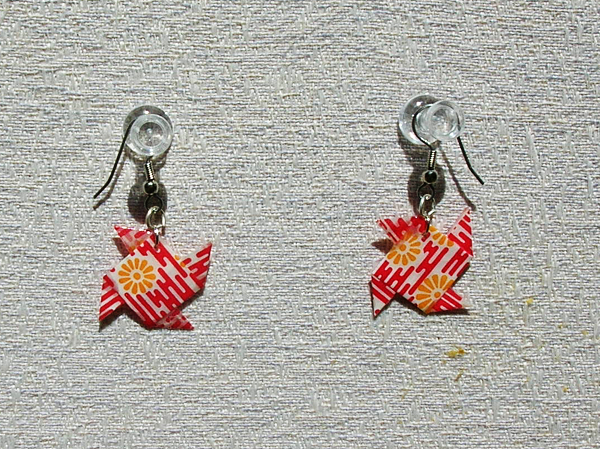 i ABSOLUTELY promise these aren't two pictures of the same set. i made two sets with the red and two with the orange; one set of the orange sold, both sets of the red sit all lonely-like in their storage box. give them a home for $10?

36.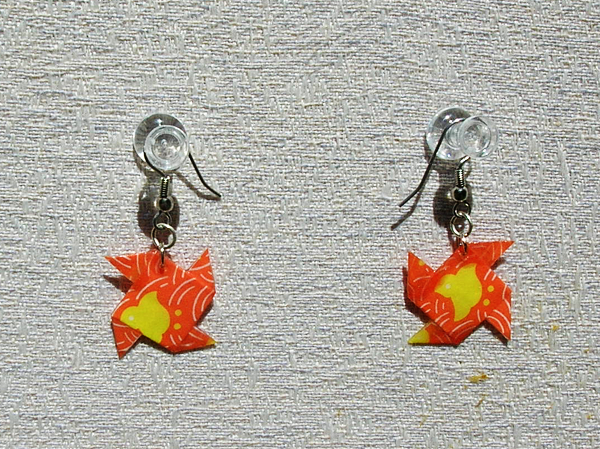 ...those little orange-and-yellow chicks are lonely too, actually. $10

37.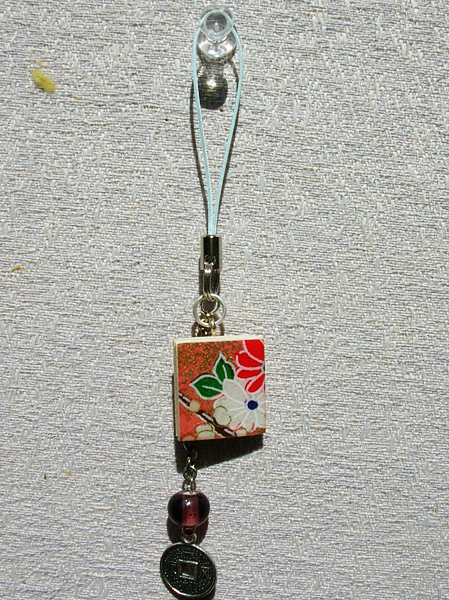 i've gotten a bunch of gracious compliments on this one, but i have too much stuff on my cellphone already to use it! handmade washi tile, glass bead and silver charm. this is running for $12

38.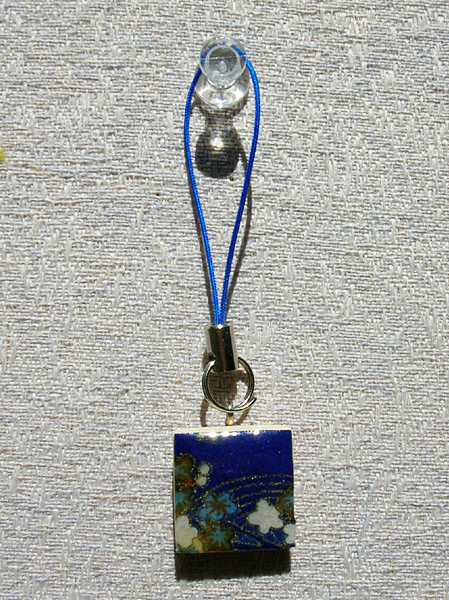 same with this one, unfortunately, although i'd love to use it. i'm asking for $8 because it's much simpler and the charm is smaller. more info about the pendants below!

39.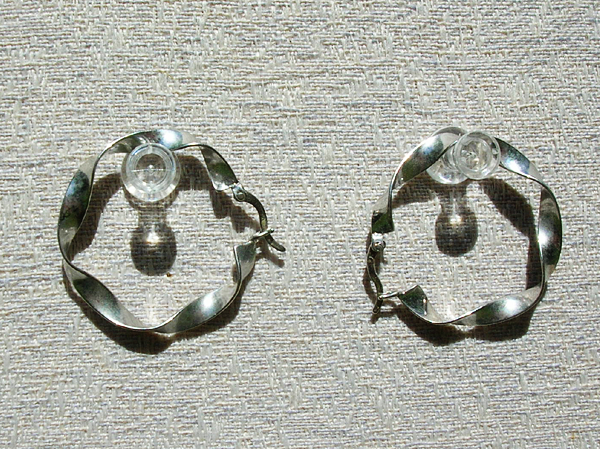 these aren't made by me, sterling silver hoops with clasps. i've just never had occasion to wear them -- i guess they're not quite my style. $10!



PENDANTS
these pendants have OFFICIALLY been water-tested (i wore one on an anklet at the beach, dood. it's still lookin good!) and while i wouldn't recommend hopping in the tub with them, they have some pretty impressive water resistance. these are running for $8 each. despite some photos, none of these pendants actually go over like...2" on any side. anyway, these are all hand-made from start to finish by me (cut the wood for the tiles; each tile has washi paper [or an image drawn by me] on it and a coat of resin over the top, as well as silver findings)

40.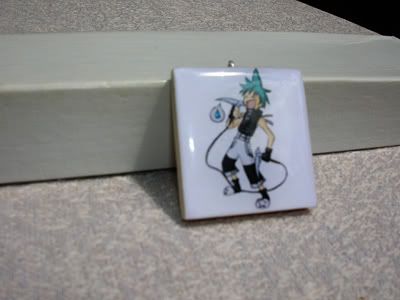 maka and death the kid both sold. this guy's lonely, man. don't leave black*star homeless!

41.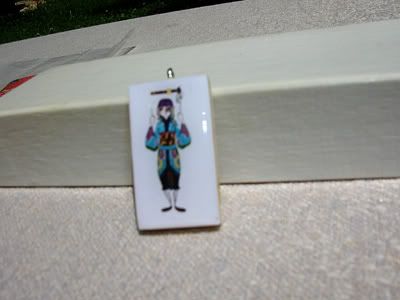 42.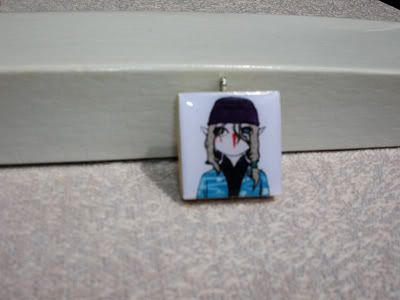 43.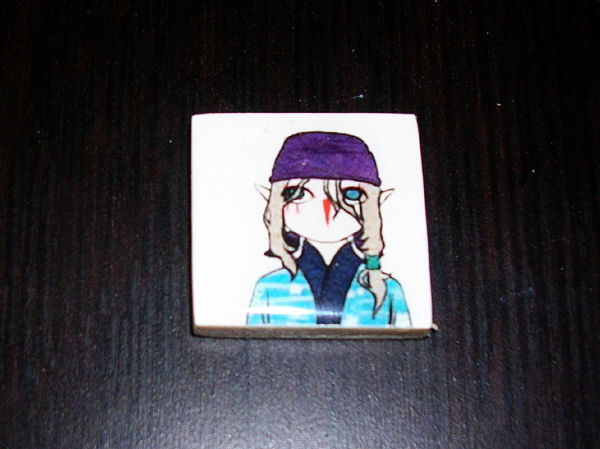 three separate mo no no ke pendants because the medicine seller is just that cool

44.

alex and luna spread adorable derpy teenage love wherever they go. and lunar needs more love anyway!

45.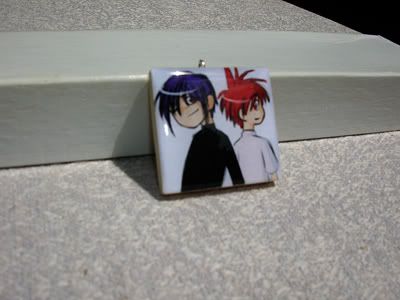 46.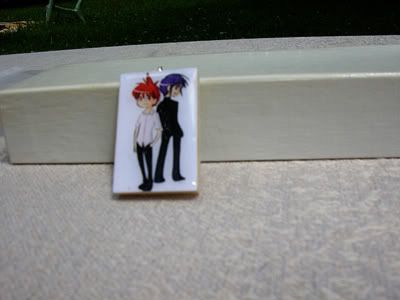 look at that come-hither expression dark is giving. look at it. you want to take them home, man.

47.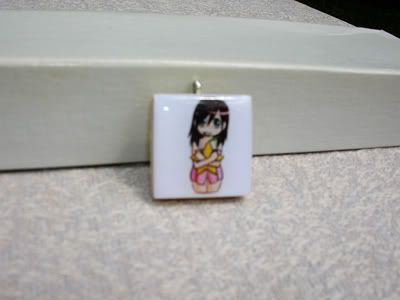 48.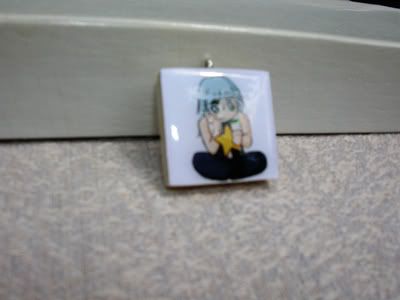 49.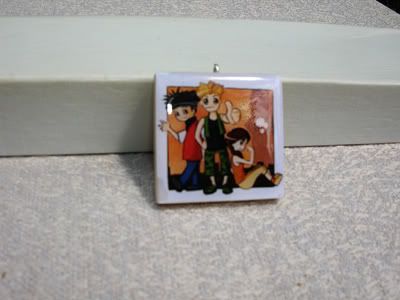 50.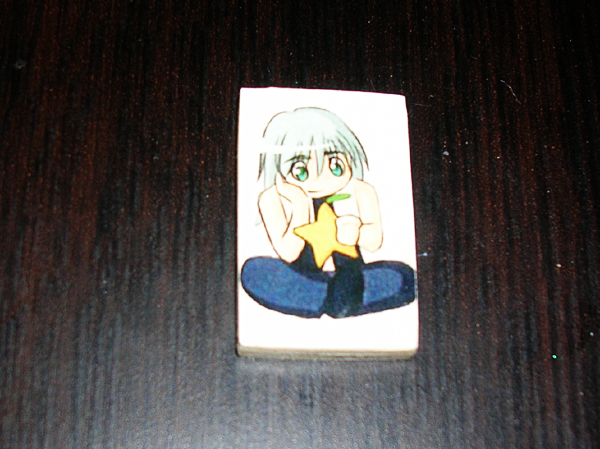 51.

52.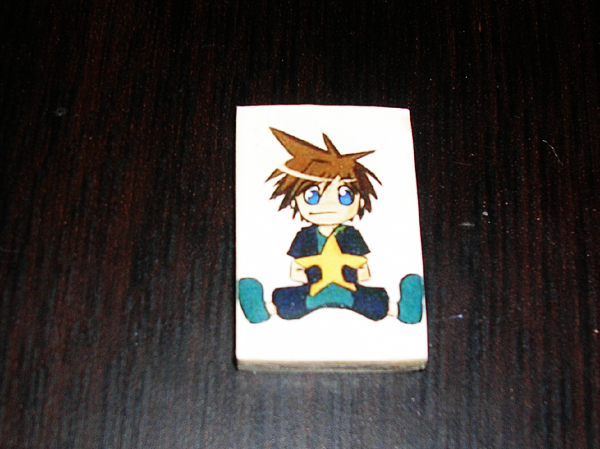 sora, riku and kairi with paopu froot. aaaand the twilight town kids. the full trio-set is a little bit bigger than the first two, which are cell phone charm-sized

53.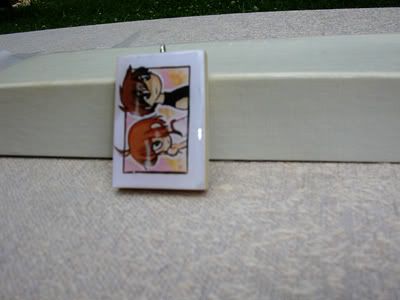 like alex and luna, syaoran and sakura bring the cute.

54.

55.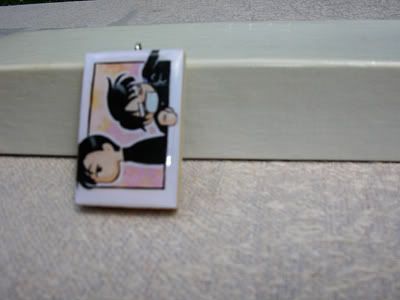 watanuki, doumeki and mokona. also, himawari and kohane. the girls need more love, man

56.

57.

58.

the rayearth girls need more love too \o/

59.

60.

61.

62.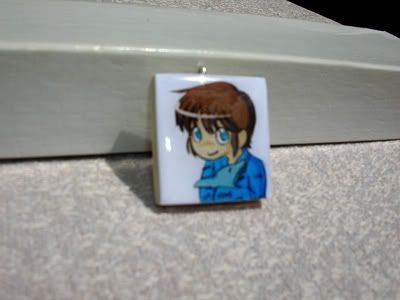 63.

samurai troopers (otherwise known as ronin warriors) brings the hilariously bad but amazing eighties vibe. even the troopers gotta sleep every once in a while, amirite?

64.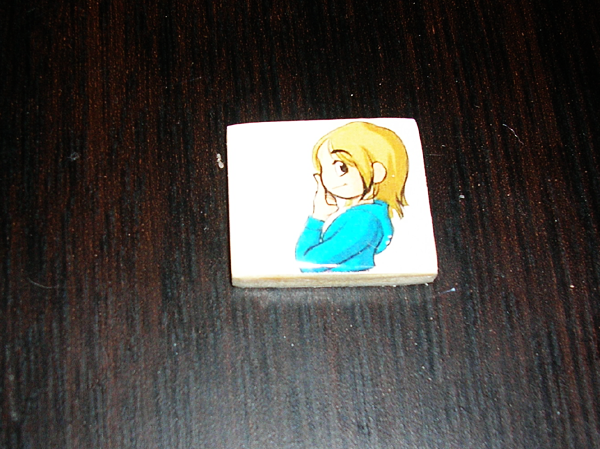 65.

66.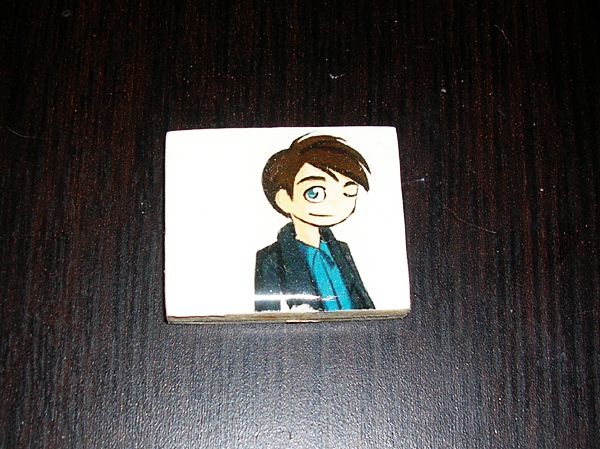 67.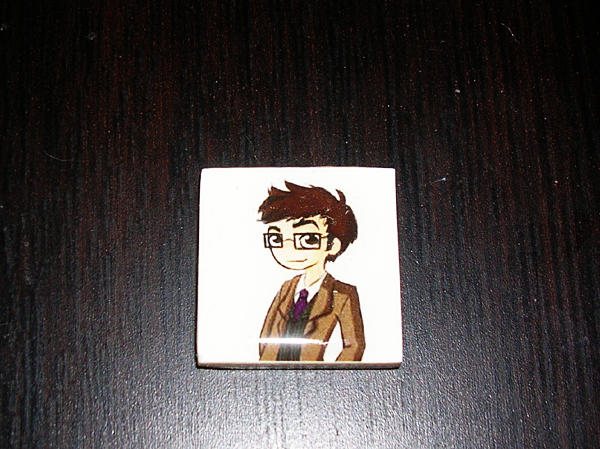 68.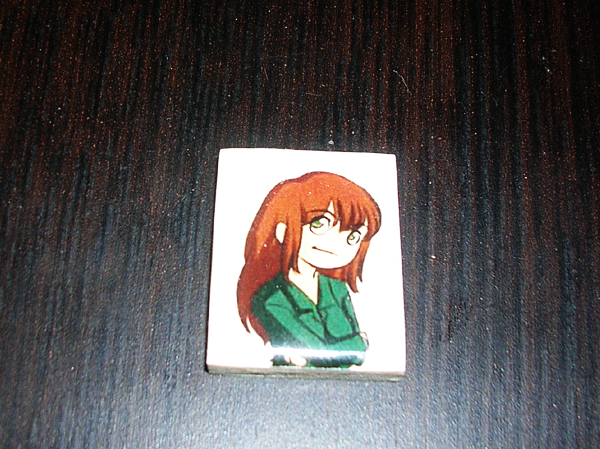 doctor who, season 2, 3 and 4 series! martha jones, jack harkness, the tenth doctor, rose tyler and donna noble, in no particular order.

69.

70.

71.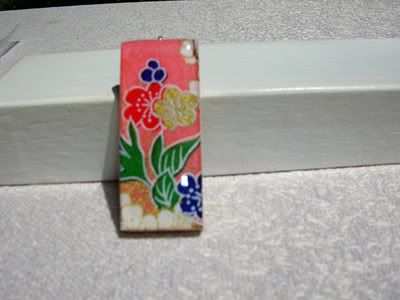 72.

73.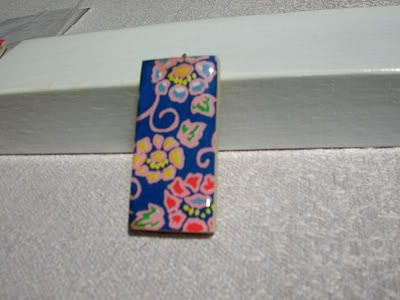 74.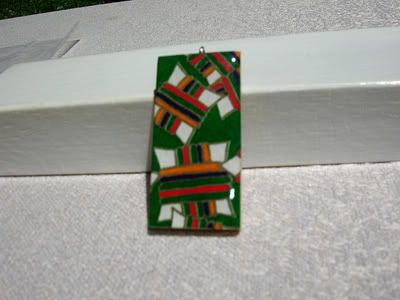 75.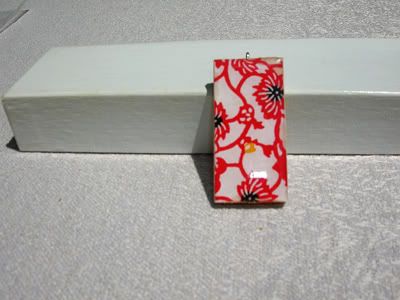 76.

77.

78.

79.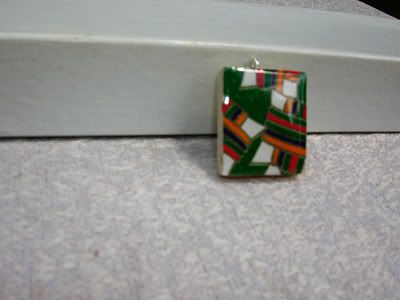 STICKERS
small full-figured sickers are $1 each (and $1 off if you buy the full set). square stickers are $2 each (or again, $1 off if you buy the set!)



soul eater: (2" full body)
maka (5)
black*star (3)
death the kid (2)



dnangel: (2" full body)
daisuke in front (5)
dark in front (4)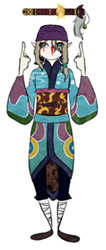 mononoke: (2" full body) 5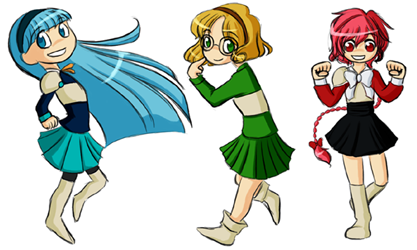 magic knight rayearth: (2" full body)
hikaru: 4
umi: 5
fuu: 5




yoroiden samurai troopers: (1-1 1/2" full body)
ryo: 6
touma: 6
shin: 6
shuu: 6
seiji: 4



kingdom hearts: (1-1 1/2" full body)
sora: 6
riku: 4
kairi: 6

(2" full body)
roxas: 6
axel: 5
namine: 6

(2 1/2" squares)
hayner! pence! olette!: 6



LUNAR: silver star story complete (2 1/2" rectangles)
alex and luna: 5
jess and kyle: 5
nash and mia: 4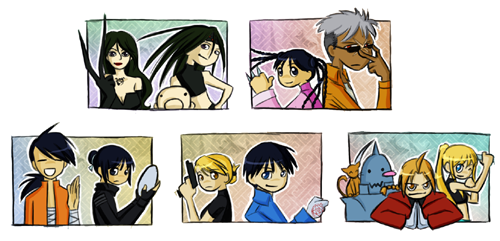 fullmetal alchemist (2 1/2" squares)
ed, al, winry: 3
ling and ran fan: 4
scar and mei: 5
roy and riza: 4
lust, envy, gluttony: 5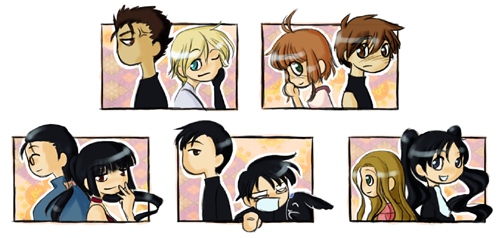 holic/tsubasa (2 1/2" squares)
sakura and syaoran: 5
kurogane and fay: 4
watanuki and doumeki: 5
kohane and himawari: 5
yuuko and clow: 5



PRINTS

prints are $3 each, plus shipping!



fay print: 5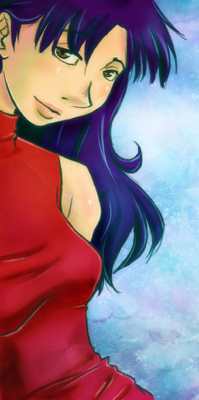 misato print: 5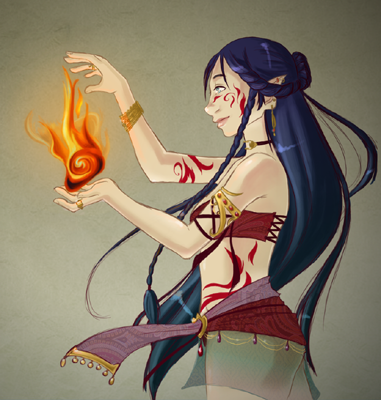 fire elf: 4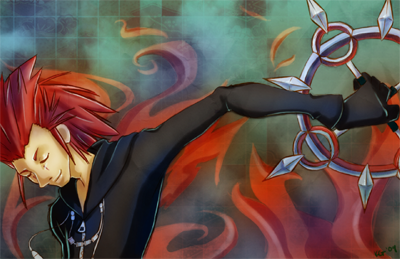 axel: 5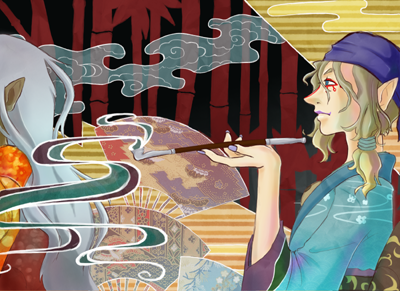 medicine seller: 5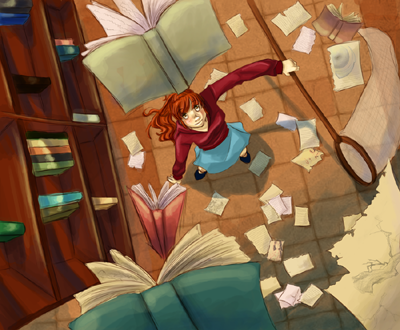 book catching: 4



snow kid: 6



ma'at: 5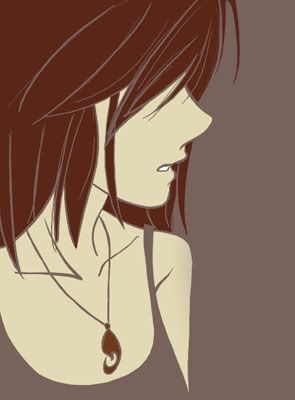 cisali: 4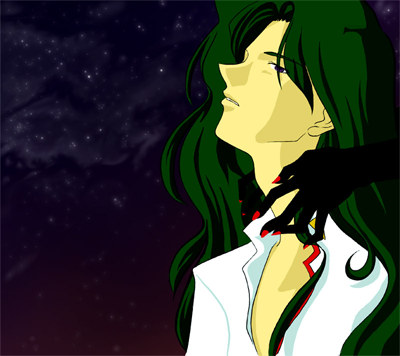 saionji: 6



sparkly trio: 5

one each of: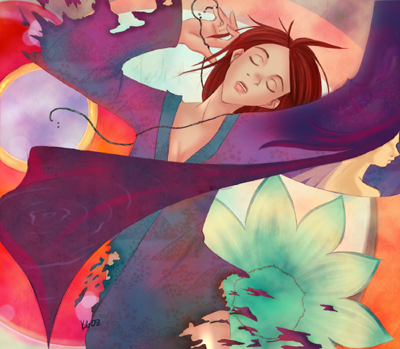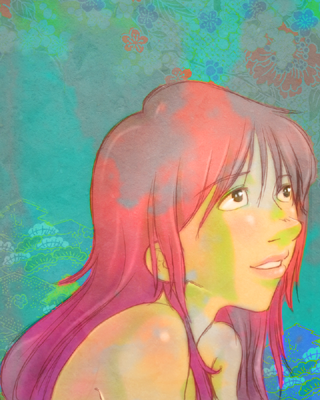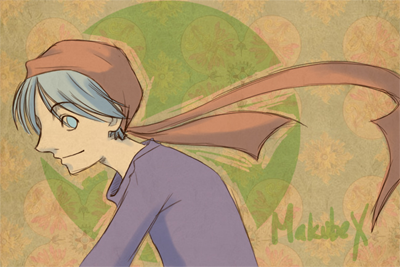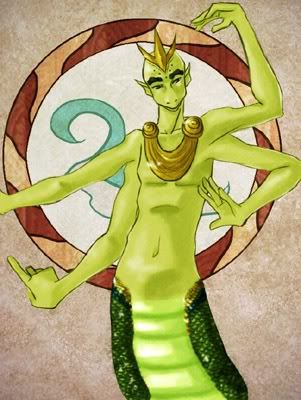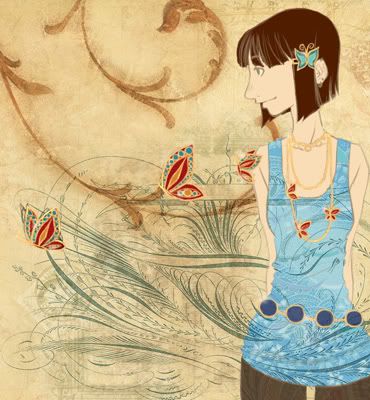 COMMISSIONS!

i'm opening up five slots for full figure (or portrait, if you'd like) digital artwork, no background or minimal background. you can see examples of what i mean here: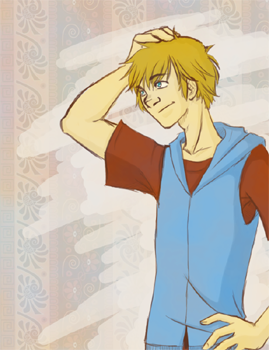 portrait, bust or waist-length would be $10, full-length would be $15.

i don't exactly have rules or anything -- i'll try drawing just about anything once, but i'd like to keep it at least somewhat tasteful. otherwise it's all good! my contact info is at the top and bottom of this post.

SIGN-UPS
none yet! 5 open slots

CONTACT INFO
-comment on this journal entry OR
-PM
patchouli OR
-IM me at virtualresonance OR
-email me at hippiemusic AT gmail.com
(in no particular order. whatever you're most comfy with ♥) with the number or title of the piece you're interested in (or like...if you want a commission, that too fff). keep in mind that these are first come, first serve on all accounts. if a piece isn't being majorly asked about, i have no problem with holding them for a couple of days, but not TOO long. please don't hesitate to contact me if you have any questions, want to see more images of a particular piece, need length information or anything like that.

i accept paypal, checks, and well-concealed cash. paypal is definitely preferred! i can't take anything but american currency at the moment, sorry. everything here was made by me unless otherwise noted, so please don't redistribute or reproduce!

thank you guys so much for taking a look at this. ♥